Links to Job Listings
Link to job database for people not employed at UT Austin
Link to job database for people currently employed at UT Austin
Enjoy Excellent Benefits
ARL:UT offers relocation packages, exceptional benefits, staff education programs, and a casual work environment. We are located in Austin, a dynamic city with a high quality of life that fosters creativity and innovation. Read more about UT employment benefits.
We Hire Veterans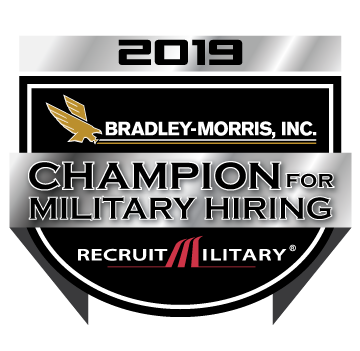 Along with campus recruiting, ARL:UT actively recruits retired military personnel. Please see Recruiting for a list of university and military job fairs.
About banner photo
About the Banner
ARL:UT recruits at campus and military job fairs. Watch our recruiting schedule for recruiting events near you.