Links to Job Listings
Enjoy Excellent Benefits
ARL:UT offers relocation packages, exceptional benefits, staff education programs, and a casual work environment. We are located in Austin, a dynamic city with a high quality of life that fosters creativity and innovation. Read more about UT employment benefits.
Do Cutting-Edge Research
ARL:UT is home to some of the world's most advanced research teams in the areas of acoustics, electromagnetics, and information sciences. Our sponsors include branches of the U.S. Department of Defense, NASA, NIH, and the intelligence community. Find out more about ARL:UT Research Areas.
We Hire Veterans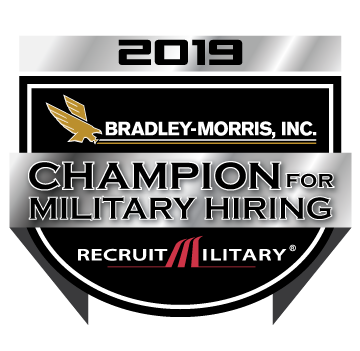 Along with campus recruiting, ARL:UT actively recruits retired military personnel. Please see Recruiting for a list of university and military job fairs.
About banner photo
About the Banner
ARL:UT recruits at campus and military job fairs. Watch our recruiting schedule for recruiting events near you.